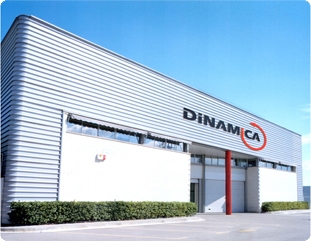 DINAMICA, founded in 1988, belongs to the international Group SIT, manufacturer of Pulleys and Mechanical Elements, Polyurethane Belts and Rubber Belts, offering these products mainly to customers from Machinery Manufacturers.
DINAMICA supplies to to all Industry sectors providing the best Quality and Reliability in all products.
Our objective is to offer solutions adapted to each client with the greatest efficiency and technical innovation at a global level.
Each project is a challenge where to achieve technical excellence and the highest customer satisfaction.
Contact us for more information about our Quality Policy. Email: info@dinamica.net